June 24, 2021
We had the pleasure of welcoming back some of our alumni for the Feast Day on Monday, 24 May.
---
Sarah Wall, Class of 2001
Our special guest, Sarah Wall, led an engaging Netfit session with our students.  The session proved to be a great hit with the students who enjoyed a fun work out in the afternoon sun.  In her interview with Mixx FM Sarah shared her memories of Feast Days back when she was a student at Mercy. 'The highlight of the day used to be a cardboard car race', Sarah said. 'The winner would usually be the car that didn't fall apart on the track!'
Sarah is an acclaimed netball player who played at the elite level for 12 years, with the Melbourne Phoenix, Queensland Firebirds, Melbourne Vixens, Sydney Swifts, and Giants Netball.  In 2012, Sarah created NETBALL Netfit as a program designed to get girls and young women active and to inspire them to do their best.
We would like to thank Sarah for passing some of her energy and passion for Netfit to our students, and we hope to see her at the College again soon.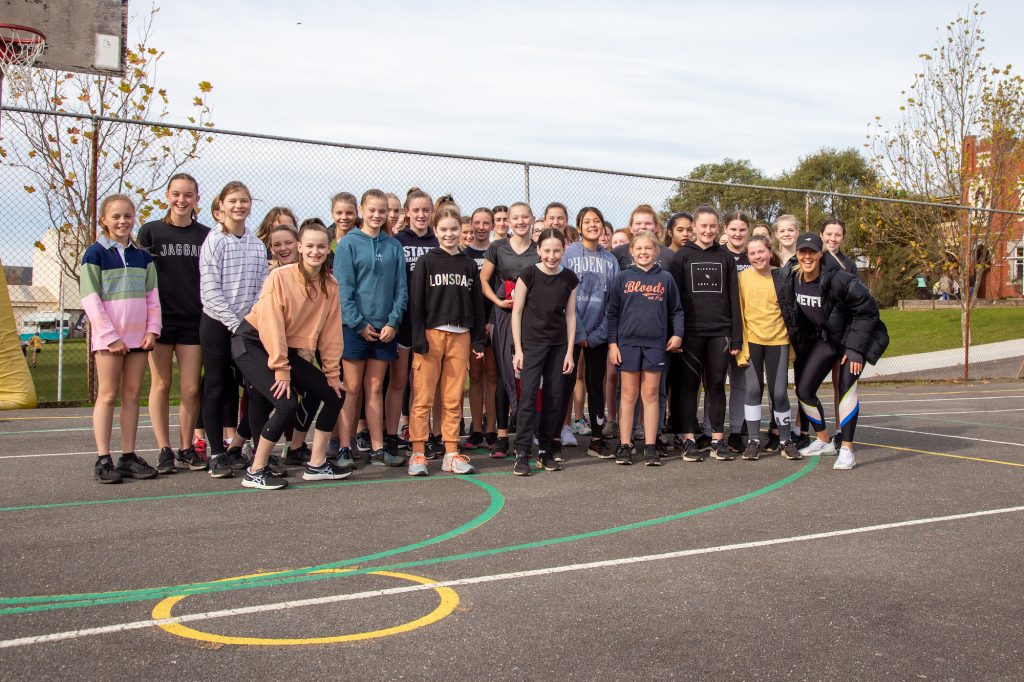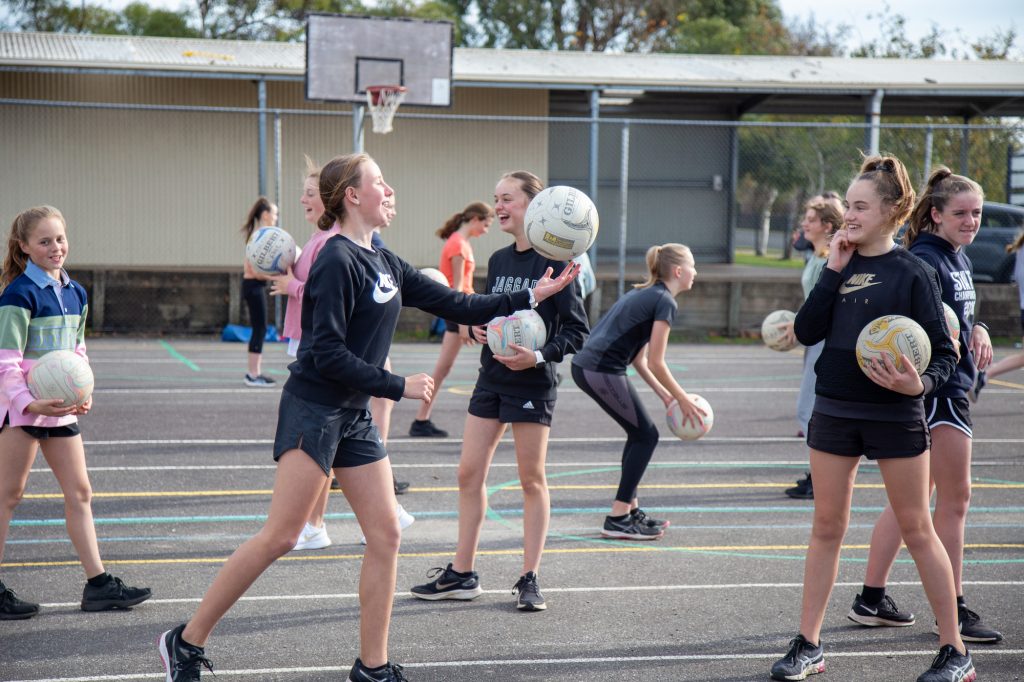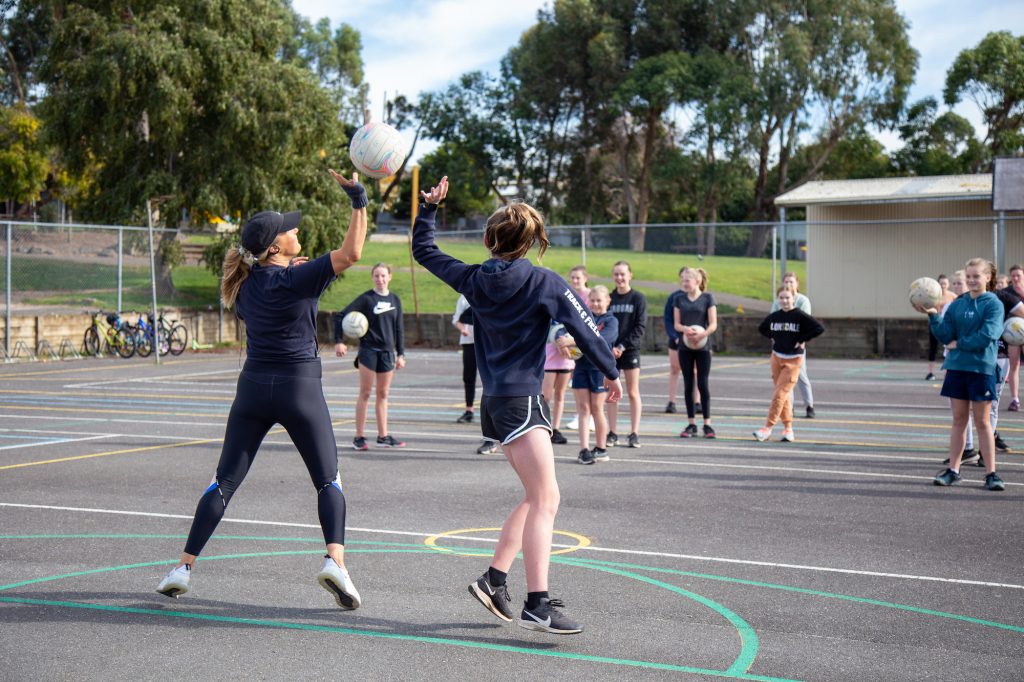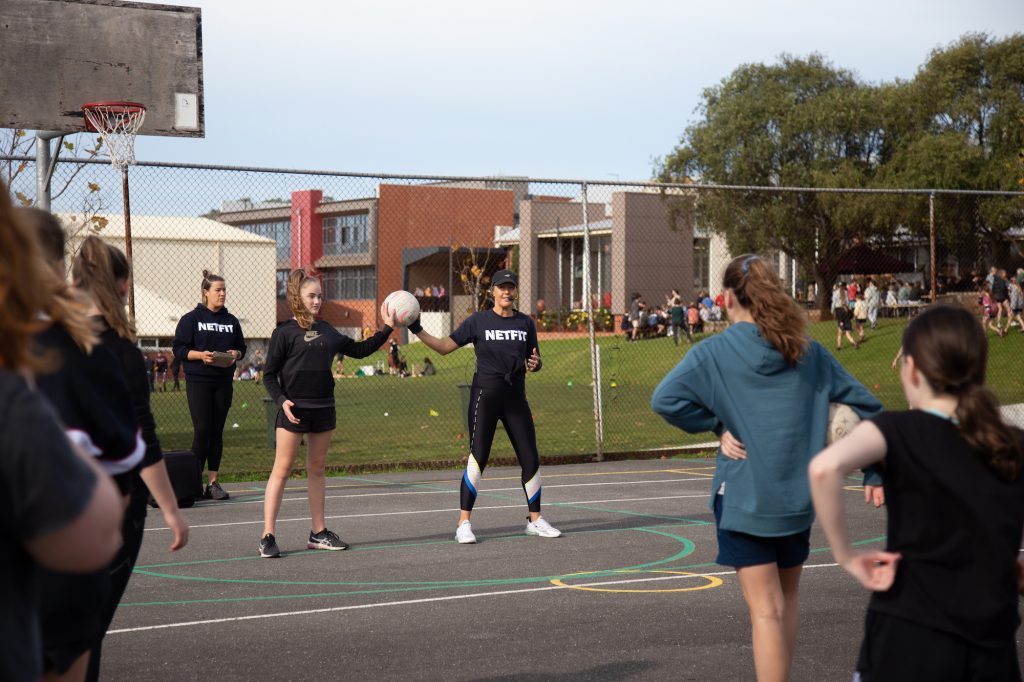 Chris Barks, Class of 2015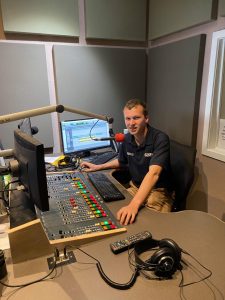 Chris has been a 'behind the scenes' man at many Mercy events, helping out with the lights and other technical set up at Mercy's Got Talent contests.
In the six years since finishing at the College, Chris has managed to try out a number of roles and responsibilities ranging from dairy farming to production and light operations.  He has worked as an events technical officer at the Colac Otway Arts Centre where he set up venues for events, meetings and theatre shows.  In March 2021, Chris was appointed as a producer on Mixx FM, Colac.  On our Feast Day, Chris was once again behind the scenes, switching between the music and the ads and ensuring that the broadcast ran smoothly.
Chris studied sound design and engineering at the Australian College of the Arts but he admits that he prefers learning new skills on the job.  Chris says that having a lot of varied experience has allowed him to find something he truly enjoys doing.
As a piece of advice for our current students, Chris mentions the importance of chasing the dream. "I actually wanted to become a pilot in Year 12 but couldn't go through with it because of problems with eyesight', Chris says. 'I realised that it was only a hurdle in life and that I can find something else I'm good at. One should never give up if the original plan doesn't work out.'
We thank Chris for his words of wisdom and wish him all the best with his new role.