Camps, Retreats & Immersions
---
School camps, retreats and immersions are an integral and meaningful part of any student's learning experience. They help young people to build resilience, confidence, social skills and self-sufficiency beyond the classroom and traditional school environments.
---
During their time at Mercy Regional College students attend a variety of camps, retreats and immersions. Apart from year level activities, the College offers multiple opportunities for trips and excursions in areas including social justice, science, outdoor education and environmental studies.
Year Level Camps & Retreats
Year 7 Camp is a two-night trip to Cape Bridgewater near Portland. The camp activities include sand boarding, surfing, caving and bush walking along the Great Ocean Otway Walk. Held in February as part of our extended Mercy transition program, this camp is a great introduction to life at Mercy for our Year 7 students.
Year 8 Camp is a two-night trip to Cooriemungle in South West Victoria. The camp focuses on developing in students leadership qualities, foster social connectedness and improve self-confidence. We aim to engage students in critical thinking, problem solving, independence and enjoyment.
Year 9 Camp is a two-night trip to Melbourne where students participate visit the Shrine of Remembrance, learn about film making at the Arts Centre, go on a Street Arts tour, visit the Etihad Stadium, enjoy the view of Melbourne from the Melbourne Star, ice skate at Icehouse, trampoline at the Bounce, and visit the Victoria Market.
Year 10 Retreat is an overnight experience in Anglesea.
Year 11 Camp focuses on developing job related skills that would be beneficial for future employment. The mini-courses that students will participate in include RSA (Responsible Serving of Alcohol), Safe Food Handling and a Barista course.
Year  12 Retreat is a two-night experience in Halls Gap where students reflect on their time at Mercy Regional College and recharge emotionally in preparation for the last year of school.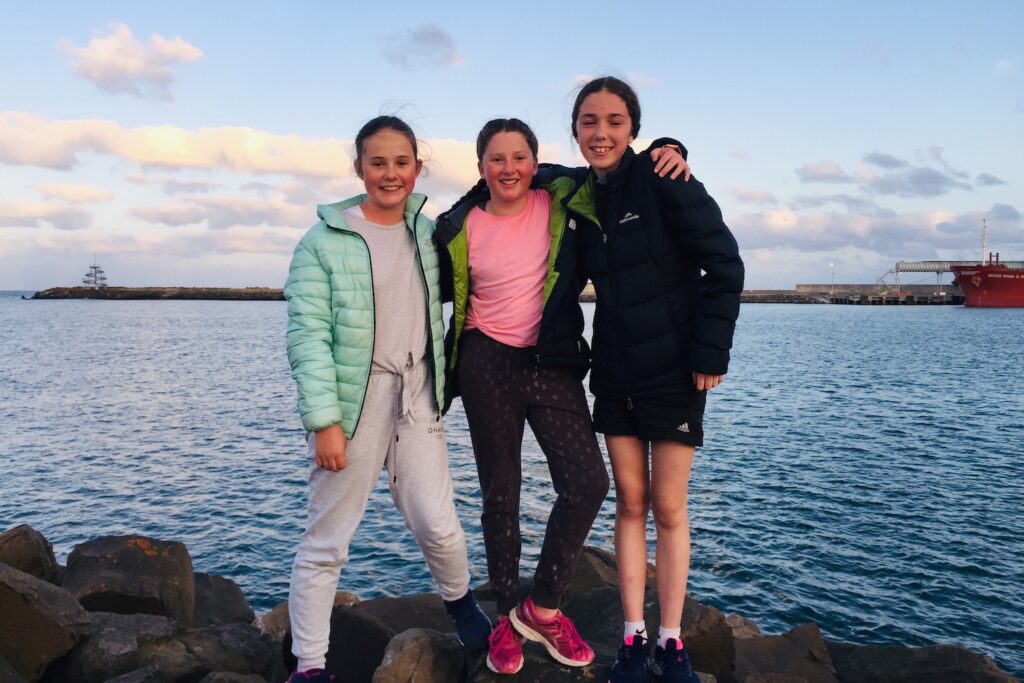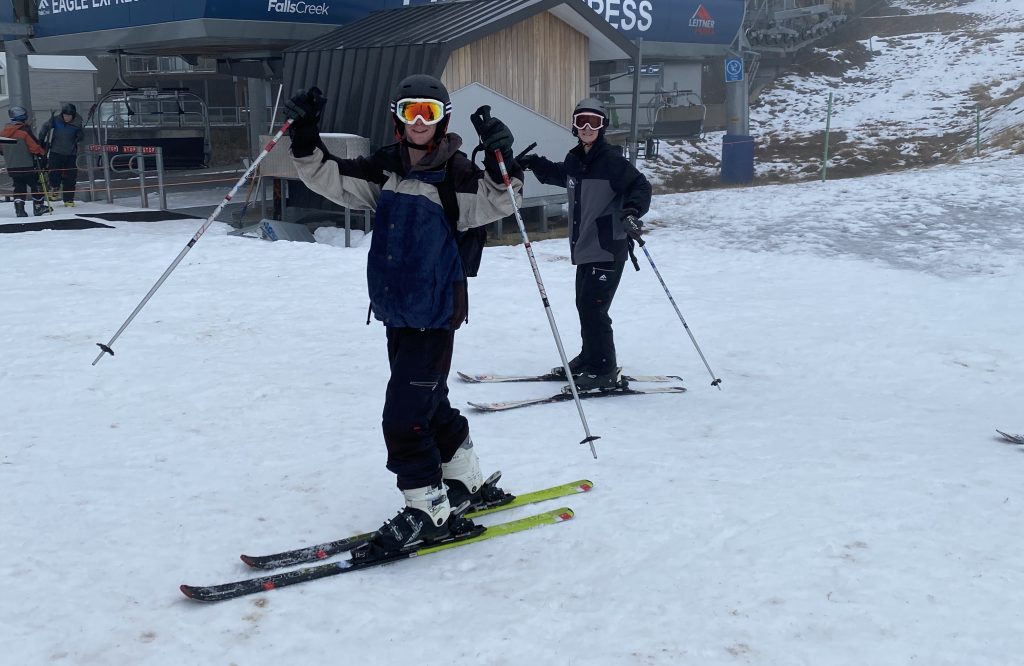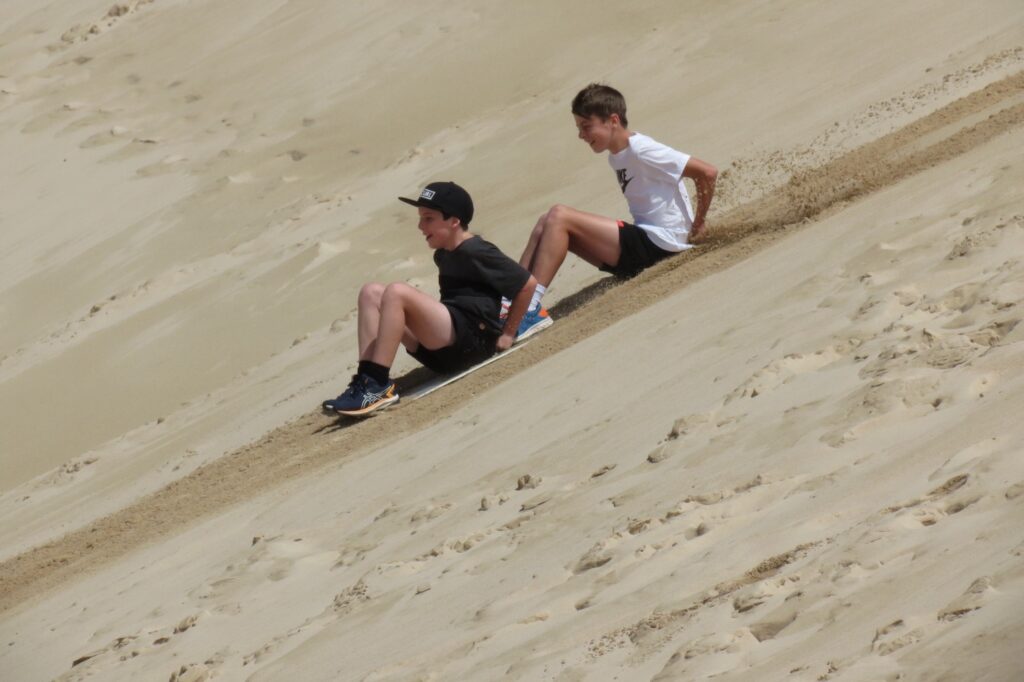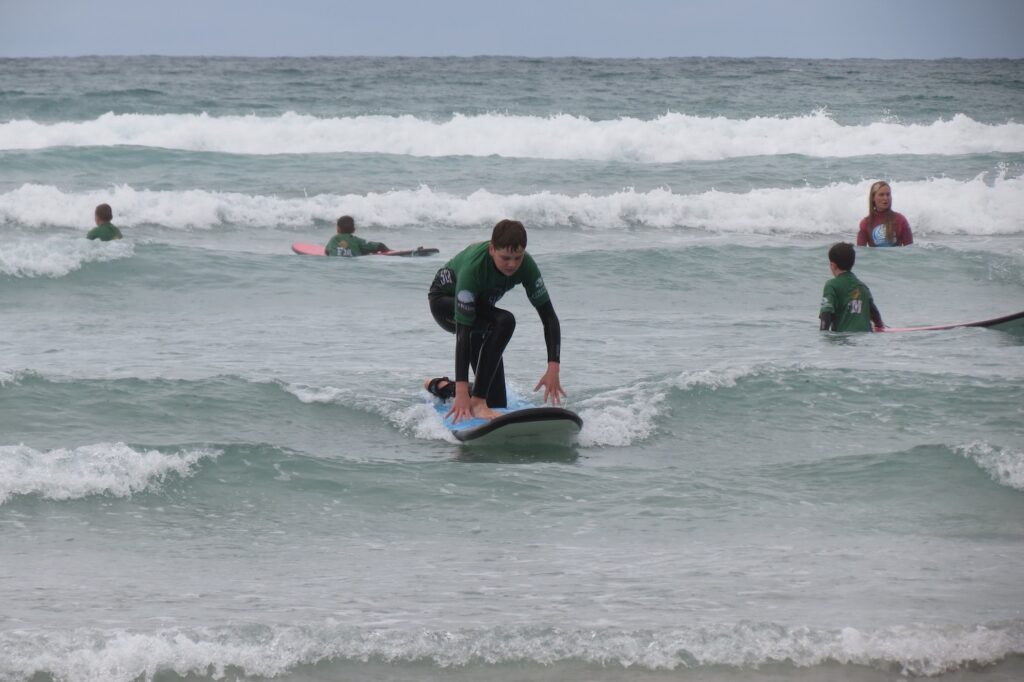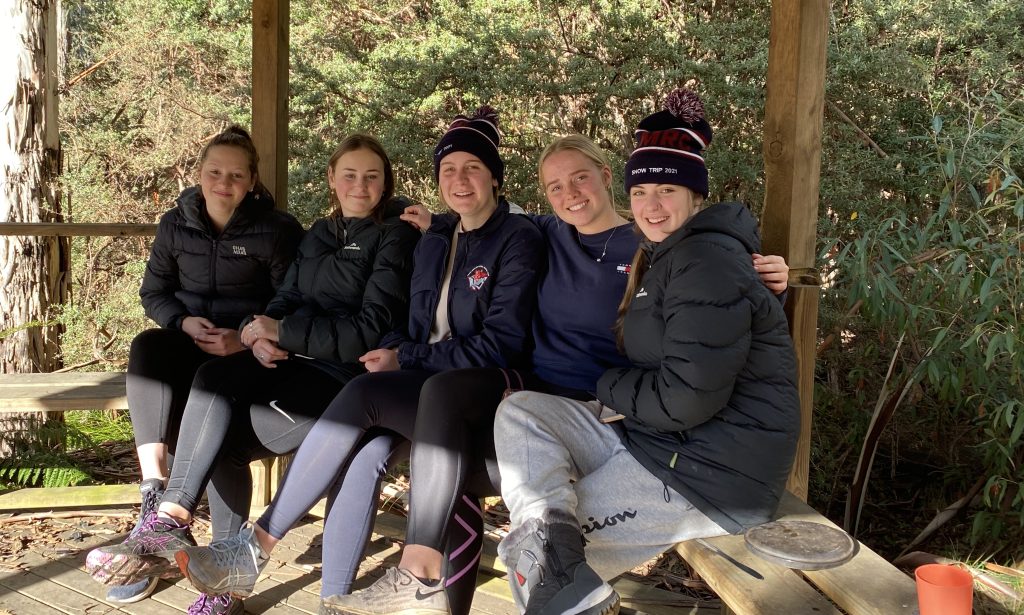 Immersions
The College offers optional interstate and overseas immersion experiences.
---
Central Australia Experience
Availability: Biennially, September
Participants: Year 9 & 10 students
Description: The camping trip takes students to Coober Pedy, Kings Canyon, Uluru, and Alice Springs.
---
France & Belgium Battlefields Tour
Availability: Biennially, September
Participants: Year 9 – 12 students
Description: This experience is unique to Mercy and holds a special place in our history. Participants visit the sights of Paris, the battlefields of France and Belgium from the Great War of 1914-18 providing an opportunity for our students to walk in the footsteps of the generations that came before us. The trip finishes in London where participants visit some major historic sights.
---
Kimberley Immersion
Availability: Annually, October
Participants: Year 8 students
Description: The immersion provides an opportunity for students to grow relationships and engage with an Indigenous Australian community through students at partner schools in Katherine, Halls Creek or Kununurra.
---
Cambodia Immersion
Availability: Biennially, March
Participants: Year 10 & 11 students
Description: Students learn to become greater global citizens through service and justice. They immerse into the culture of Cambodia and travel to Siem Reap to participate in social outreach work.
---
New Caledonia Immersion
Availability: Triennially, June/July
Participants: Year 9, 10 & 11 students studying French
Description: Students build on their French language skills through full immersion in French culture and language.