Facilities Master Plan
---
Our Facilities Master Plan has been carefully designed with to provide the College with new and refurbished facilities that best meet the requirements of our learning community. 
---
The MRC Facilities Master Plan was created in partnership with architects and project managers Baldasso Cortese.
Stage 1
Stage 1 of the Facilities Master Plan will begin in Term 4 2022 with the refurbishment of the staff and student toilet facilities at our O'Keeffe Junior Campus in Noorat. The works will be conducted by the building firm Bowden Corp.
The refurbishment will see our existing toilet facilities enhanced to include additional staff facilities as well as the inclusion of both student and staff all gender accessible facilities, a new and enlarged first aid room, refurbished Reception and a new roof in the MPA. We will also take the opportunity to build a Yarning Circle for learning outdoors.
The refurbishment is due to be completed in time for the beginning of the 2023 school year.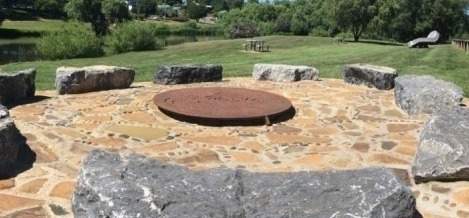 O'Keeffe Junior Campus Master Plan - Stage 1
---
Final Master Plan
Click on the links below to view the drawings of the refurbishments that will be completed over the upcoming years.
Final Master Plan - O'Keeffe Junior Campus - Noorat
Final Master Plan - McAuley Senior Campus - Camperdown