Sport
---
Mercy Regional College offers the opportunity to participate in a wide variety of sporting experiences. We encourage students to do their best in and out of College colours, taking equal pride in athletic success and participation. The College promotes and celebrates respect, good sportspersonship and a sense of fair play in all sporting arenas.
---
Mercy Regional College is a member of School Sport Victoria. Our students represent the College at inter-school events at HSSSD, Greater Western and State levels. Amongst sports offered within the College and through inter-school competitions are:
AFL Football
Athletics
Basketball
Chess
Cricket
Cross Country
Equestrian
Golf
Lawn Bowls
Netball
Shooting
Soccer
Swimming
Table Tennis
House Competitions
The College recognises the important role of sport in fostering student wellbeing and bringing the school community together. Throughout the academic year MRC hosts three big House competitions that are always a highlight to students, parents and staff. These events are a great celebration of friendship, athletic achievements and team spirit. Family and friends of the College are welcome to attend to support students and enjoy the day in the fresh air.
---
Swimming Carnival
February
The House Swimming Carnival is an annual competition in swimming events held at the Camperdown pool. Students traditionally wear their House colours, with Year 12's leading the creative dress-ups. Every student is encouraged to participate in races to gain points for their House.
2022 Winners: Markey House
---
Athletics Carnival
March
The House Athletics Carnival is a great opportunity for students to compete against each other in a range of track and field events at the Camperdown Little Athletics Track. Students are strongly encouraged to participate in events to achieve individual and team success, and win the House Shield. Irrespective of results, all students have an opportunity to be involved in the day's activities and assist with scoring, music, or BBQ run by Year 12's.
2022 Winners: Markey House
---
Cross Country
May
The Cross Country Competition is held at Noorat. Students are encouraged to run, jog, or walk the course up and around the mount to earn points for their House. In 2020 due to COVID-19 the competition was held remotely. It was fantastic to see many students and staff compete and send in the times of their individual runs.
2022 Winners: Markey House
---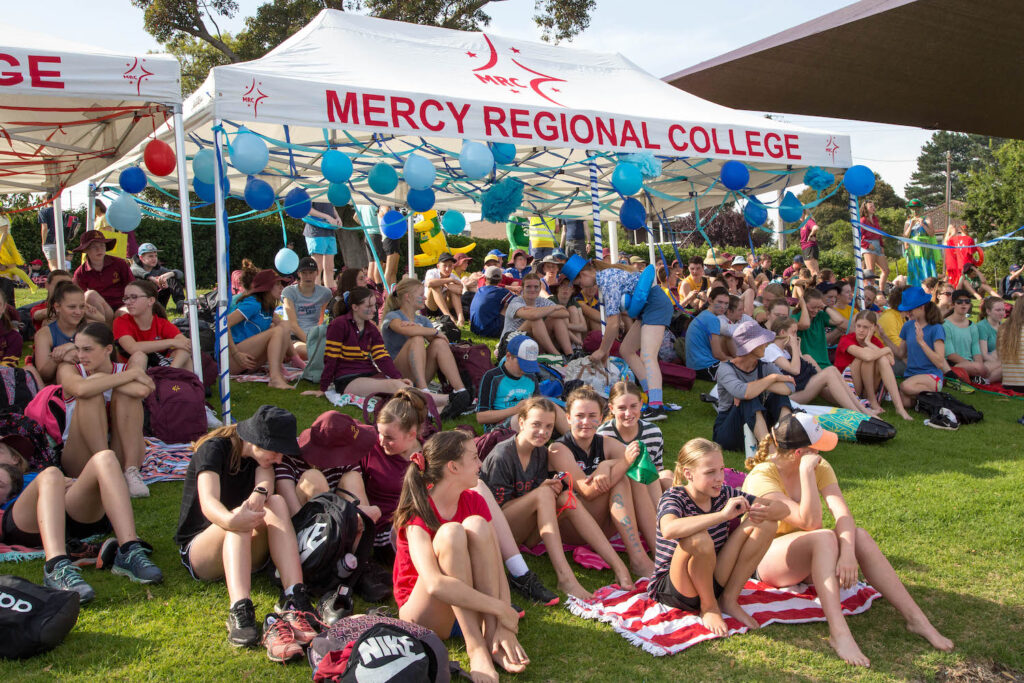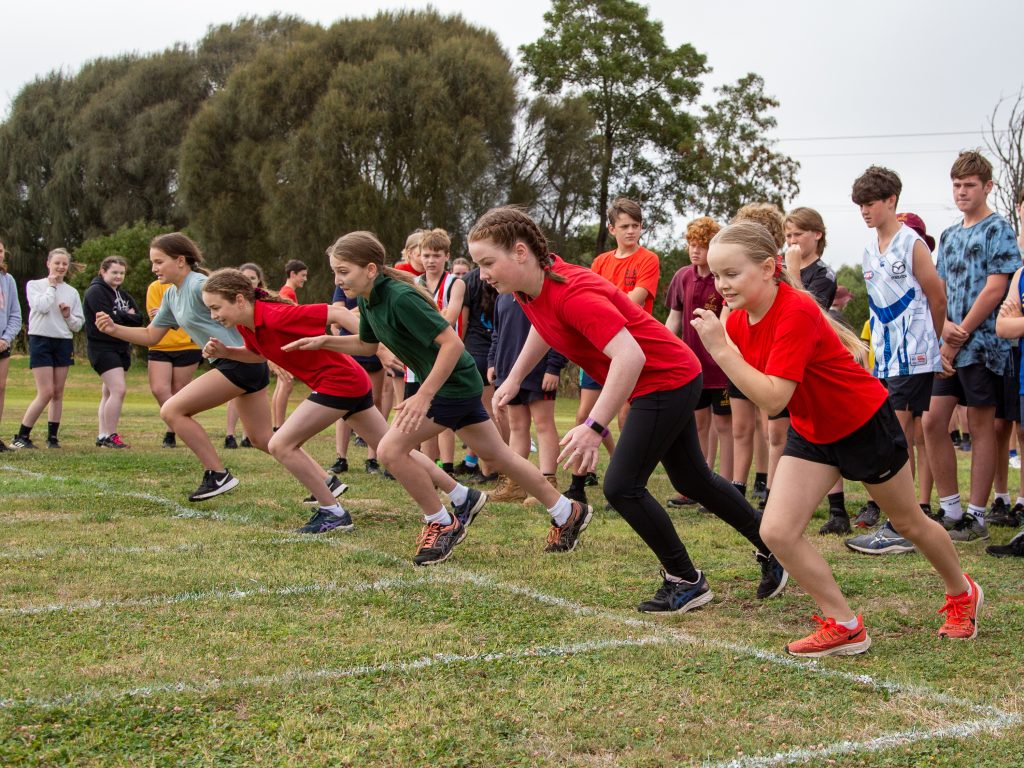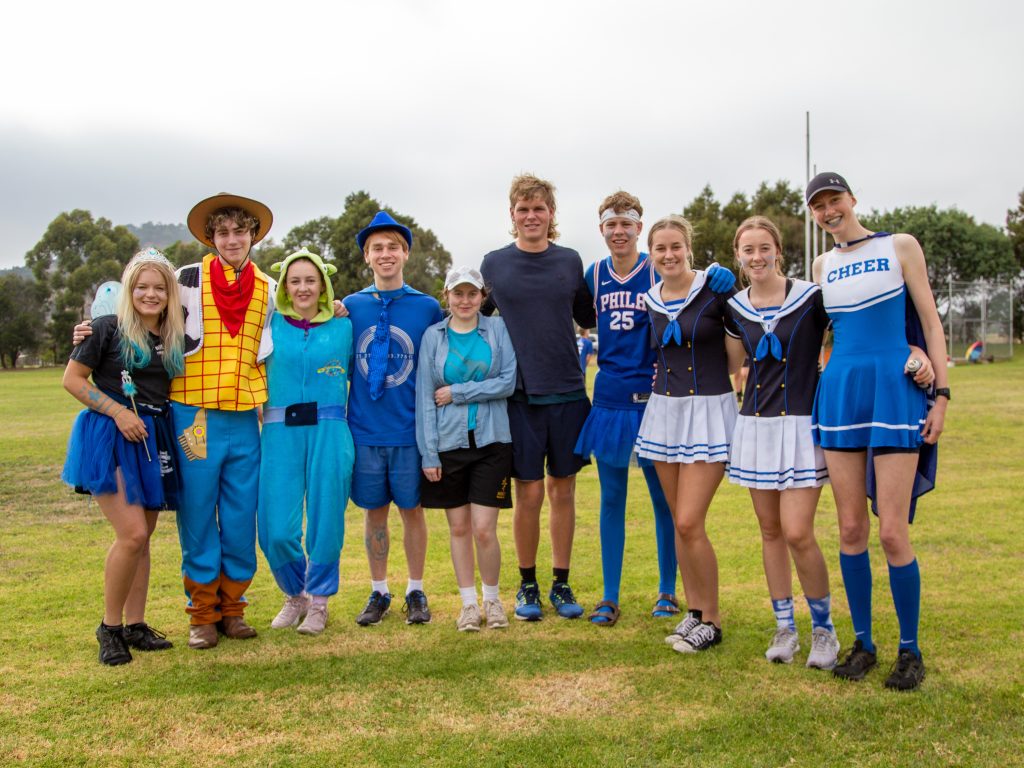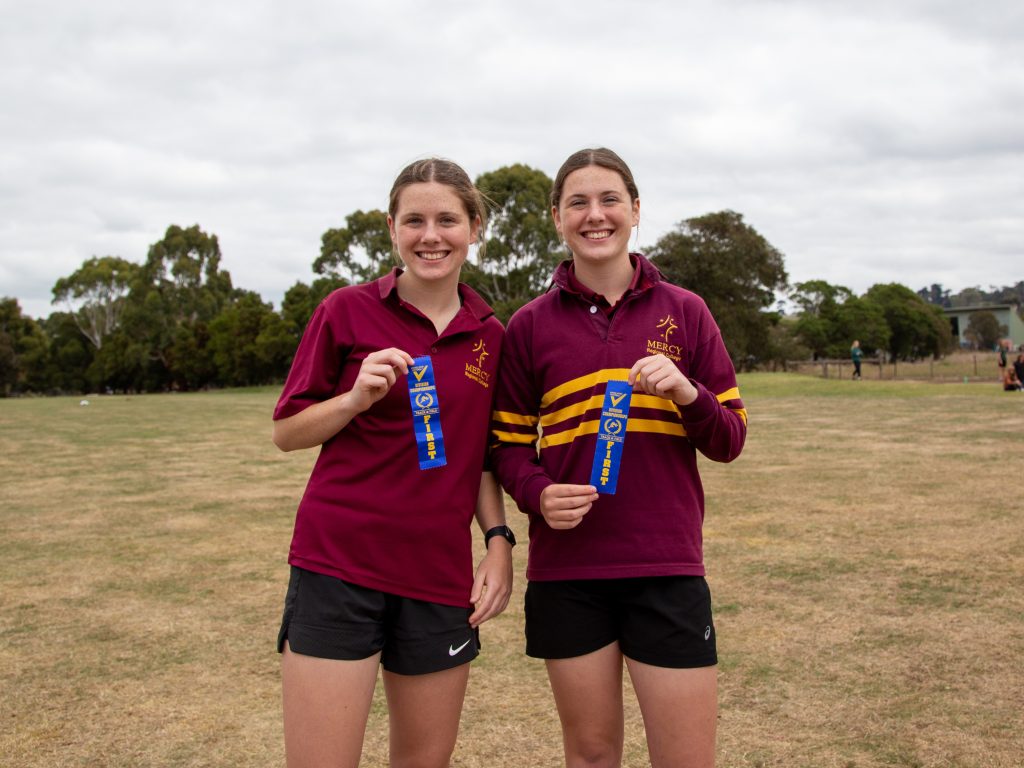 Sport 4 Life
Sport 4 Life, run by Regional institute of Sport, is an athletic development program designed specifically for adolescents. The program aims to improve students' speed, mobility, agility, coordination, balance and power. Sport 4 Life is based on world's best practice when it comes to improving athletic qualities in teens.