Faith
---
At Mercy Regional College, we highly value our Christian heritage and Catholic traditions. Guided by a strong faith, we are called to serve the community and one another in the spirit of the Gospels.
---
We encourage active participation in the life, prayer and ritual of the Catholic Church while being open to learning from the significance and richness of all faith traditions.
Prayer and Liturgy
Mercy Regional College places significant emphasis on the importance of prayer and liturgy. Our liturgies reflect both the faith of our Catholic tradition and the varied spirituality of our students through collaboration, understanding and active participation. 
Students have the opportunity to assist in the preparation of liturgies for occasions such as classroom prayer, liturgies, Masses, and Feast days. Our liturgies are always reflective occasions and are a unique way to celebrate together as a community. 
Liturgical events held throughout the school year include:
Commencement Mass
Ash Wednesday Mass – O'Keeffe Campus
Ash Wednesday Mass/Liturgy – McAuley Campus
Our Lady Help of Christians Feast Day Mass
Feast of the Assumption Liturgy
Mercy Mass
Investiture Liturgy for incumbent Student Leaders
Year 12 Graduation Mass and Awards Ceremony
Remembrance Ceremony
Mass of Thanksgiving for the Academic School Year and Year 7-11 Awards Ceremony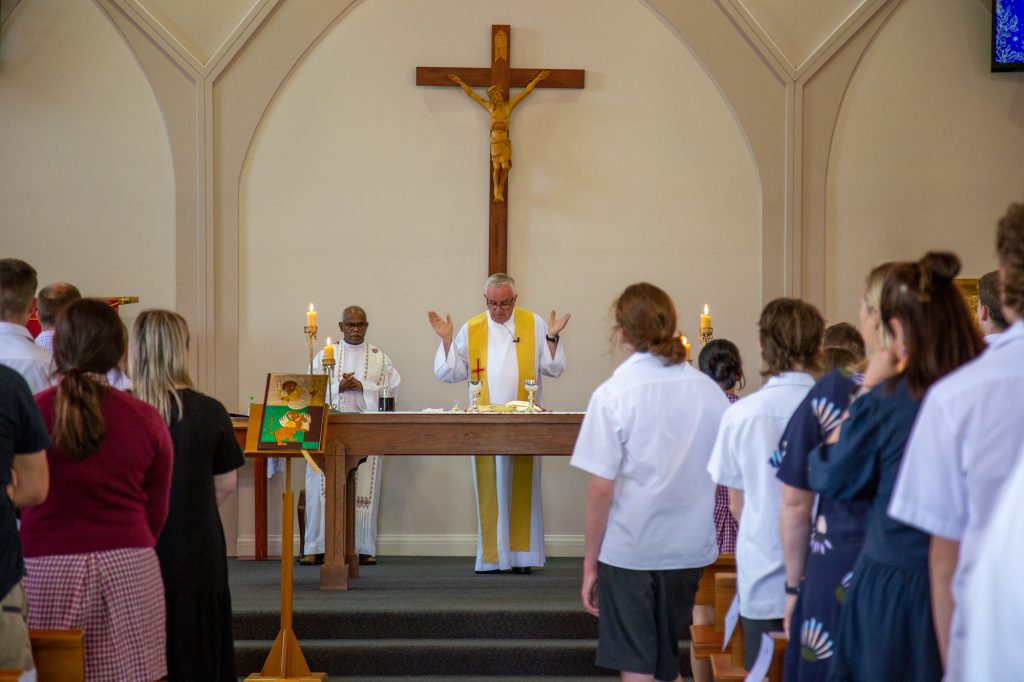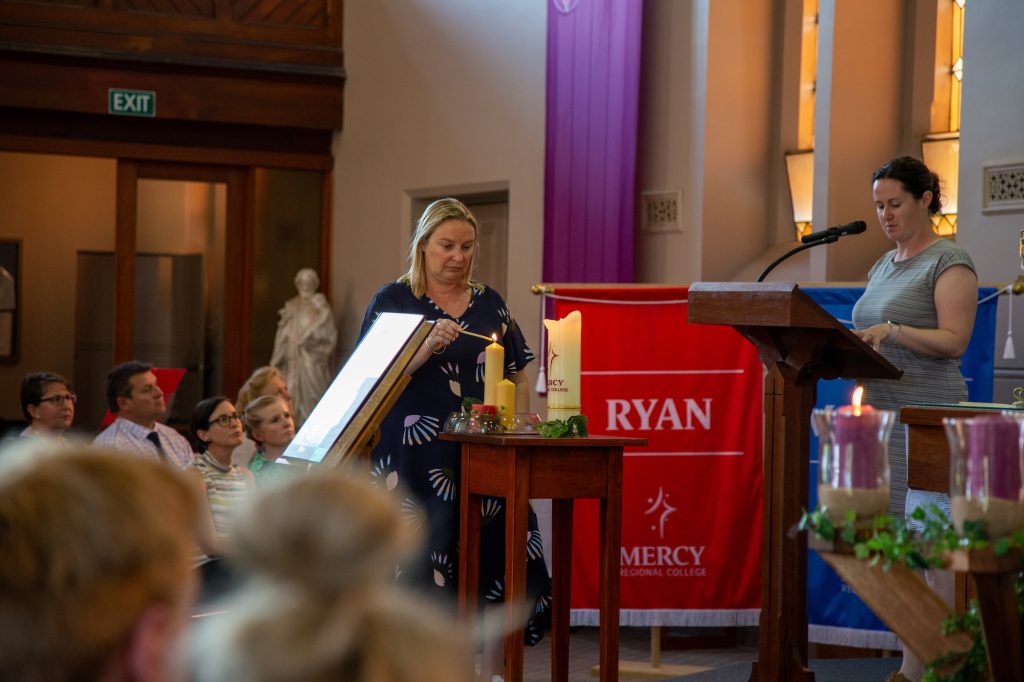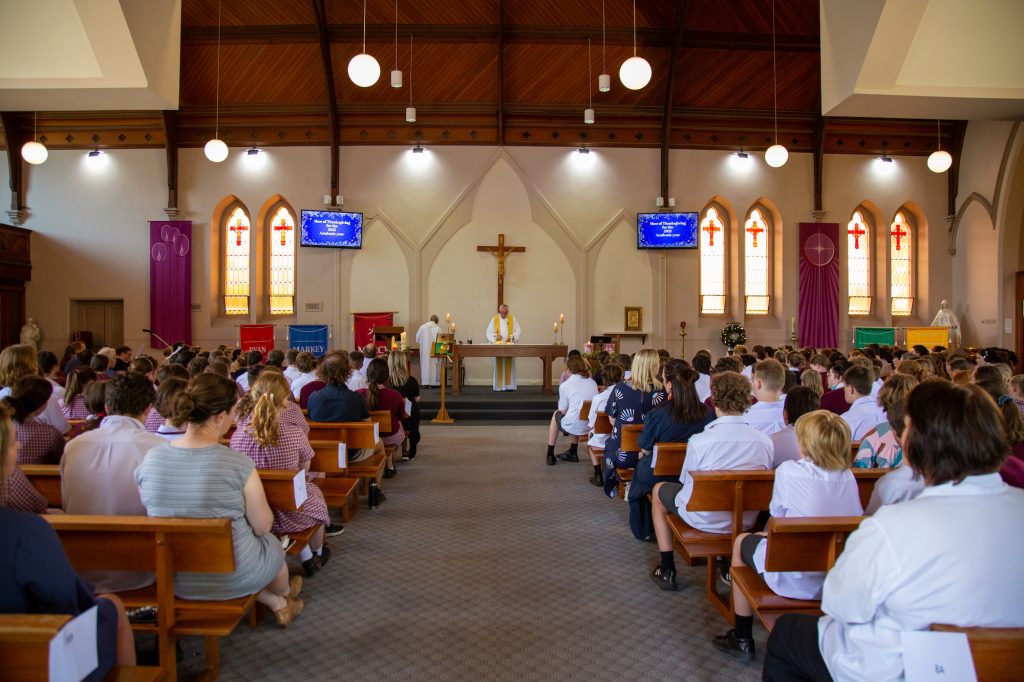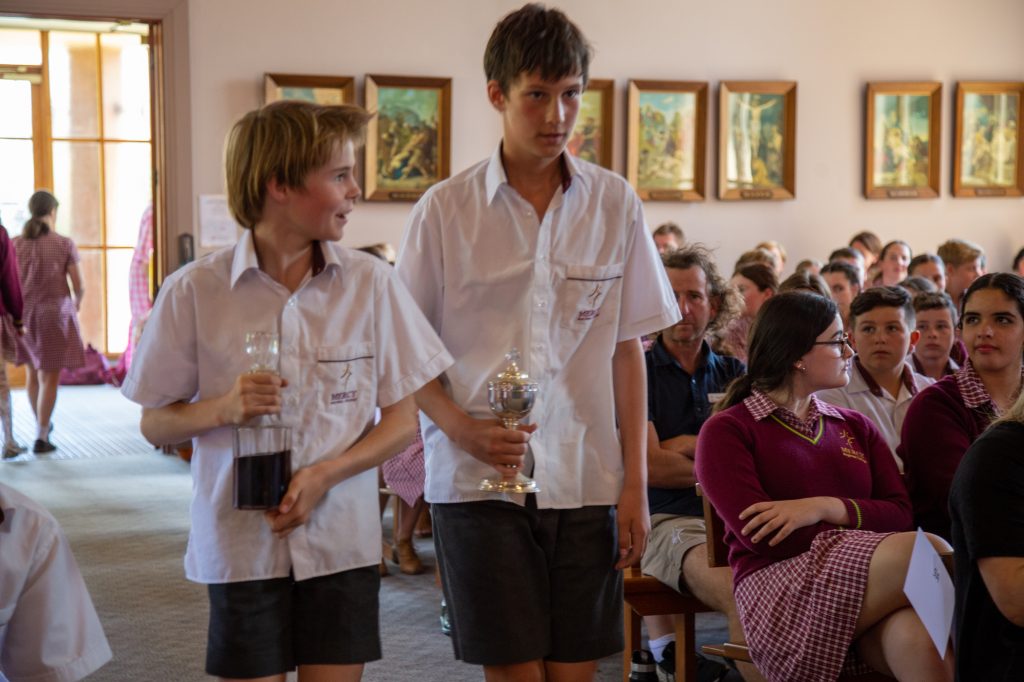 Retreats
Retreats and Seminar Days provide all students with an opportunity to participate in enriching experiences, which are designed for the growth of individual faith as well as the development of a sense of community and responsibility for one another. 
Students are given some time outside of day-to-day school life to focus on individual spirituality and their relationships with each other and with God. Retreats and Seminar days form a vital part of the learning philosophy at Mercy Regional College.